Find out more about Carbon Standards International as a company and as an employer.
---
About us
Head office: Carbon Standards International AG, Frick, Switzerland
Branch office: Enzersfeld, Austria
Branch office: Budapest, Hungary
Vision
Humans, animals, nature and the environment are in equilibrium. People treat natural resources with care and use smart systems and measures to achieve positive carbon cycles. We create a positive balance between the generation of greenhouse gases and the binding of carbon from the atmosphere, thereby cooling the climate.
Mission
Carbon Standards International develops standards and system solutions for climate-positive agriculture, forestry and industry and upstream, and downstream sectors. Carbon Standards International offers a wide range of services with quality, reliability, and customer benefit at their heart. Carbon Standards International makes an important contribution to the achievement of balanced carbon cycles and cooling of the climate. With the European Biochar Certificate (EBC) we lead the way in the development and introduction of good practice in agriculture, forestry and industry in relation to the production and use of biochar.
Credible and scientific
Our systems are based on scientific findings and are credible for our licence holders, our customers and their customers, consumers, the media and the general public. We collaborate with leading scientific institutions and agencies on these issues.
Collective and reliable
We enjoy working to produce results and are happy to go the extra mile. Every individual contribution counts and we value the team and our partnerships. We set high standards for the reliability and feasibility of our solutions and the quality of our work.
60,000
60,000 tonnes of biochar produced in accordance with European Biochar Certificate (EBC) guidelines in 2022.
100
100 certified businesses use their systems to produce biochar in accordance with the European Biochar Certificate (EBC) in 2022.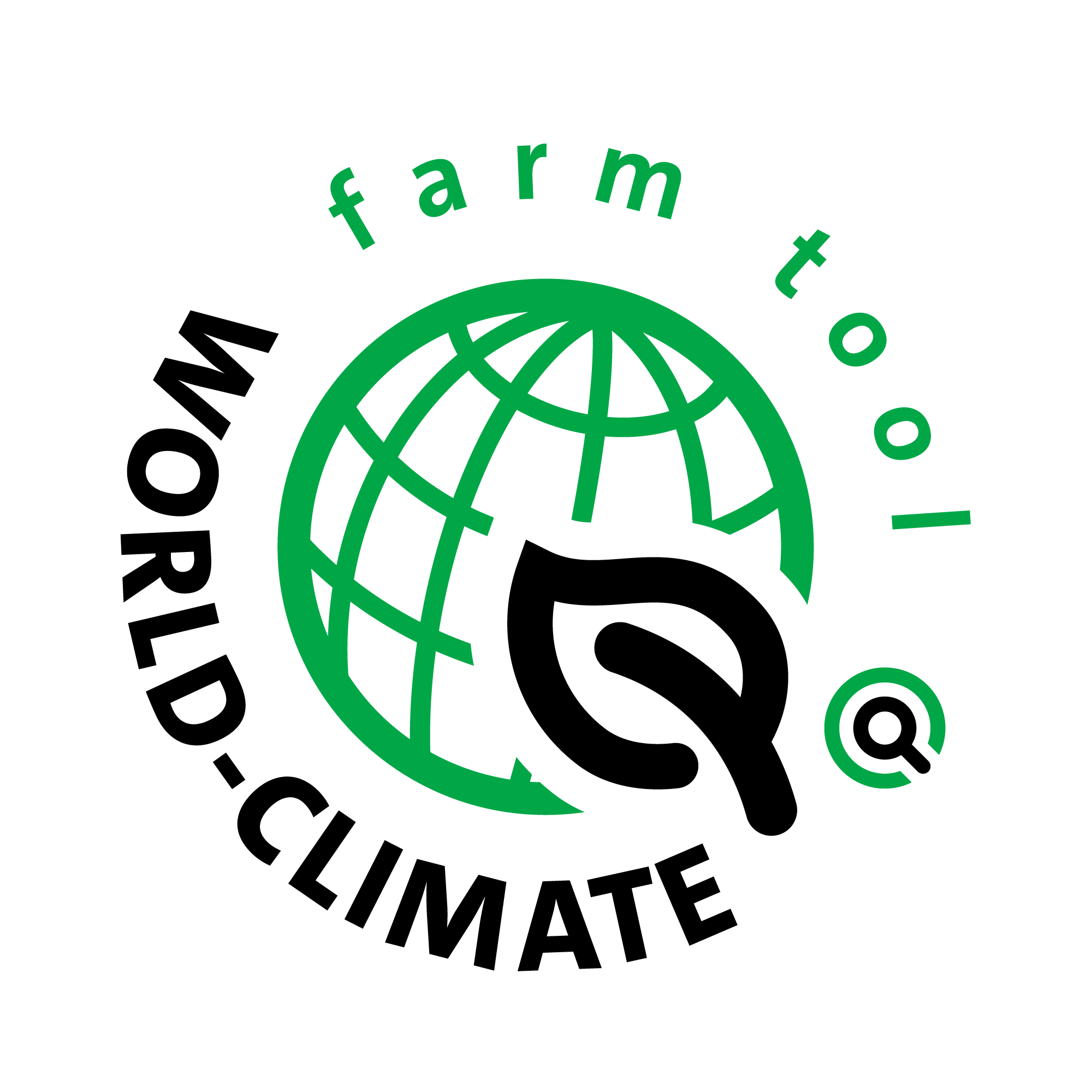 200
200 farmers calculate their carbon footprint with the World Climate Farm Tool in 2022.
10
10 Carbon Standards International Team members work for your success.
Committee on Impartiality