Online-Tools
Use our free online tools and benefit from selected services.
---
Carbon Sink Registry
We are pleased to introduce our new Carbon Sink Registry. Our global register stores the carbon sinks realised with our standards and services and provides transparent information about them.
European Biochar Certificate (EBC) Management Tool
Manage the data on your business and production directly online. Register as a new European Biochar Certificate (EBC) business and record your production batches and many other details of your production process directly online.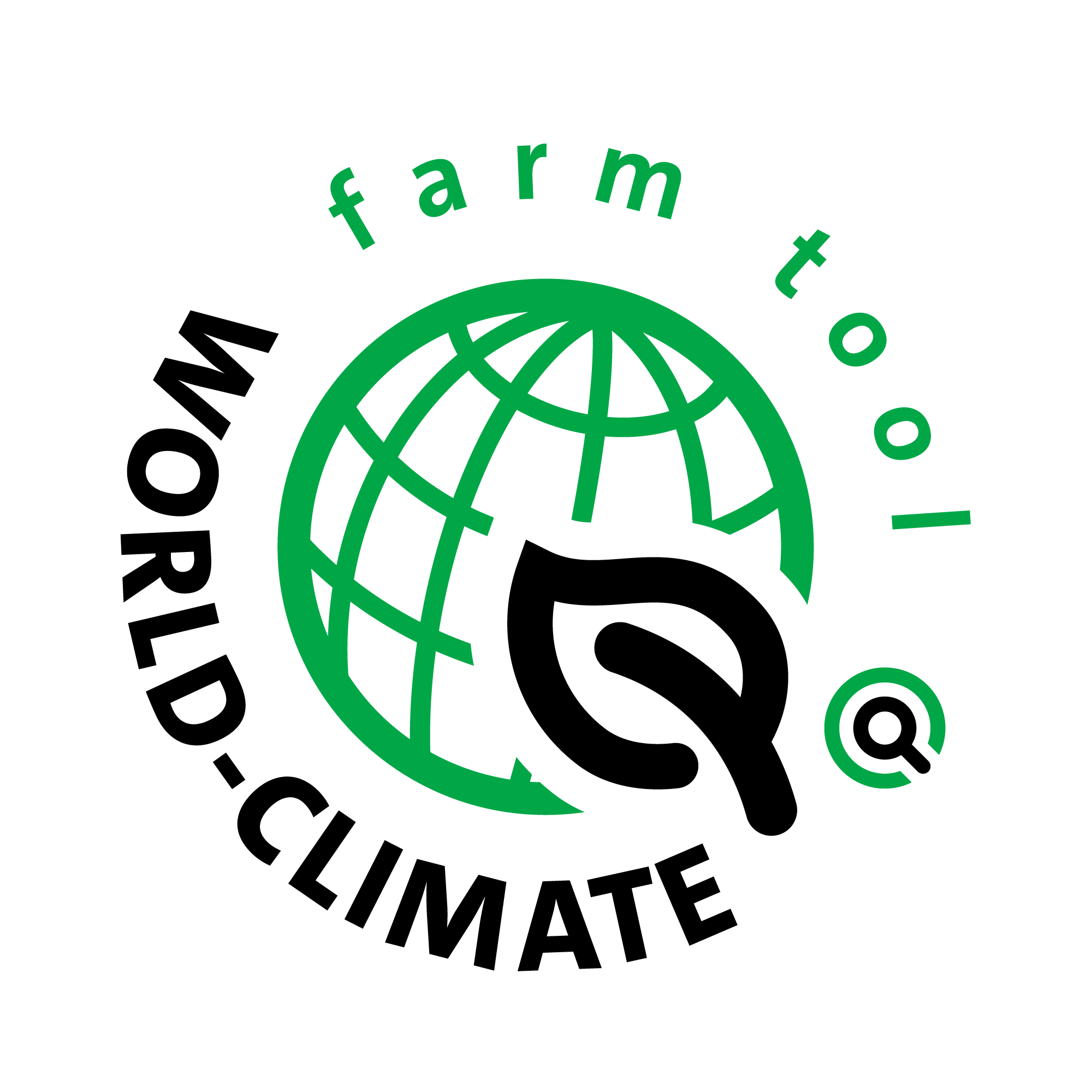 World-Climate Farm Tool
Use our World Climate Farm Tool to calculate your carbon footprint and produce reports on your farm's climate performance.

Access to your World Climate Farm Tool will be available here soon.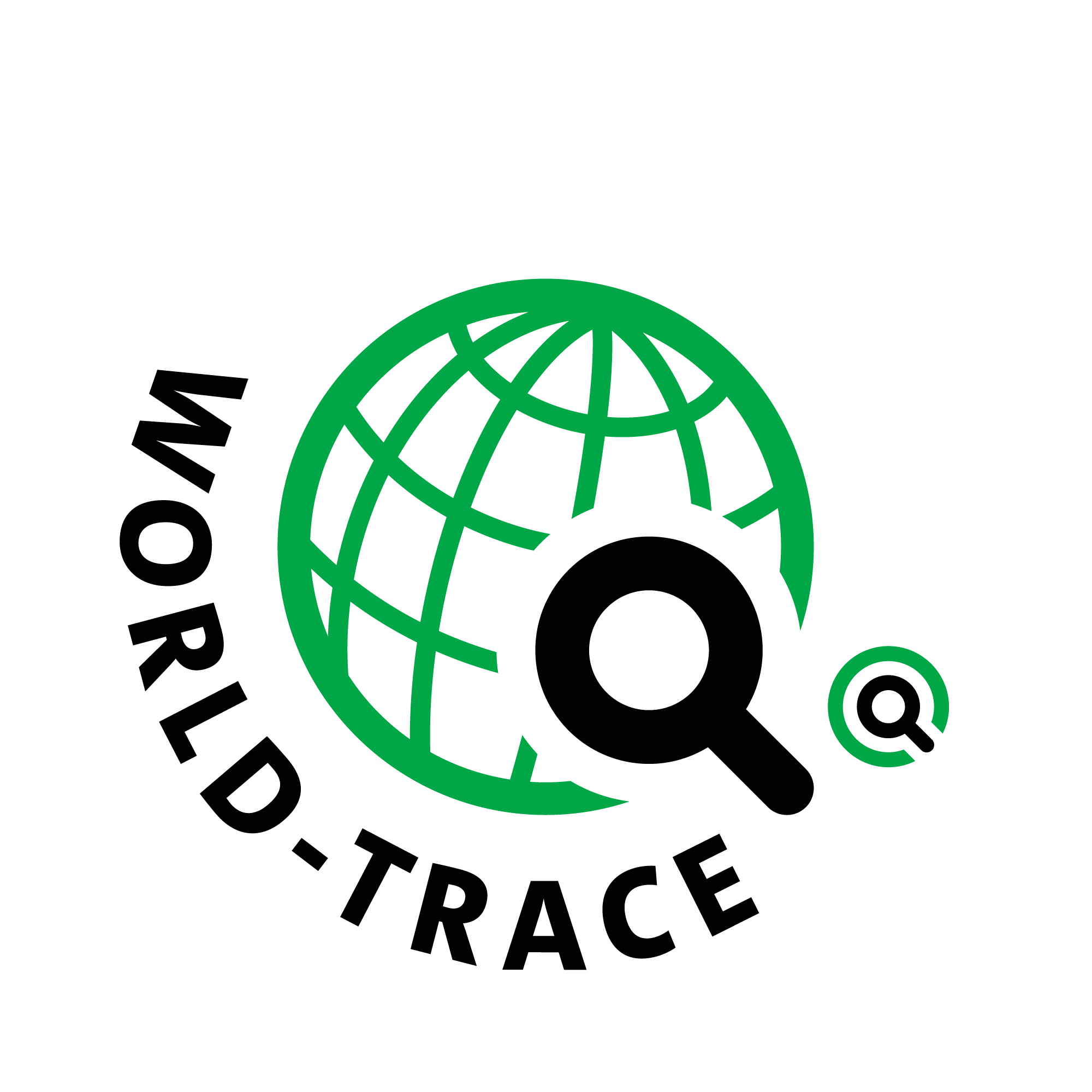 World-Trace Supply Chain Management Tool
The modern supply chain solution that ensures the traceability of products in your supply chain.

Are you looking for a system that enables you to track your products throughout the supply chain? Would you like to put a QR code on your products at the point of sale, now or in the future?

... World-Trace software lets you do that.